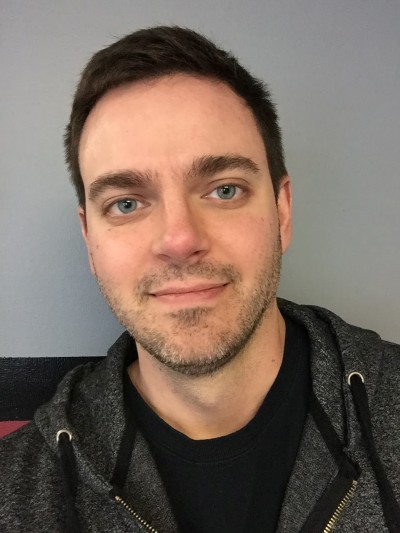 About Seltice Systems LLC
My name is Ben McGaughey. I'm the owner of Seltice Systems LLC, a technology company based in Coeur d'Alene, Idaho, since 2003. I have over 20 years of experience as a software developer, server administrator, graphic designer, and technology consultant. I'm the father of 4 sons, I'm obsessed with technology, and for fun I love escape rooms, puzzles, fishing, and playing board games with my family.

I take my business and my reputation very seriously. I stand behind and support every website I develop and I love to be there for my customers when they need me. Seltice Systems LLC is a part of my life and the services I provide reflect on me as a person and as a respected professional in my field.

I pride myself on providing prompt, affordable, and quality services.

Whether you need to make a small update to your existing website, improve your SEO, hire a programmer, create a custom web app, setup an e-store, build a real estate IDX solution, or develop a brand-new website for your business from the ground-up, contact me today at (208) 659-7016.