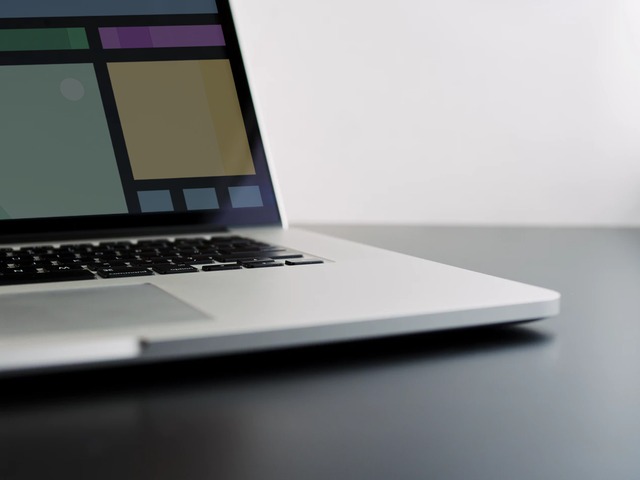 Website Design, Development, & Maintenance
While you manage your business, we can handle the complexities of designing, developing, and maintaining your website. We create websites that are:
Professionally designed and programmed.
Search engine friendly.
Mobile ready and responsive.
Fast-loading.
Accessible.
Easy to navigate and use.
Simple and affordable to update.
We use WordPress™ to build and manage our clients' websites.
DOES YOUR AGENCY NEED A CODER?


Often times, we work as the behind-the-scenes programmer for many Inland Northwest graphic design and marketing agencies, turning their amazing creations into functional, manageable, websites for their clients! Contact us today about how we can provide back-end web-based programming services for your agency.